*Drum Roll*
To hell with waiting any longer! Without further ado, the winners of the two advance reader copies of
Otherkin
are:
Leo Bullock
Karen
(Commenter #15, your favorite animal was a turtle. I love turtles too!)
Congratulations to Leo and Karen!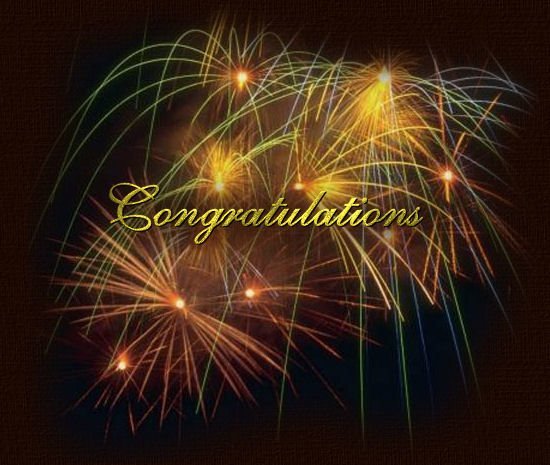 Both of you, please send me your mailing addresses at
ninaberrybooks [at] gmail [dot] com
and I'll send them to you right away. (My email addresses is printed that way to avoid spam. It works!)
So sorry to all those who didn't get a copy. It was hard for me to type the names of the winners because I knew that meant excluding most of you! The winners were chosen by a random number generator using the order in which you commented to establish your number. If a person left more than one comment, I used only their first comment as their number.
I will be doing another giveaway in about a week. If you want to enter again, follow me on
Twitter,
"like" me on Facebook (see the right hand side of my blog to do that), or check back here in a week or so to enter.
That giveaway will feature another question in the party game, but first l have to tell you that the words you used to describe your favorite animal actually describe...
...your ideal life partner.
No really! Well, okay. It's just a party game, but still!
I love the variety of the words chosen. I totally get how those words could apply to a very cool life partner.
My own three words were: cuddly, playful, and sleek. Used to describe a cat. I can still remember how I felt when someone at the party revealed what those words indicated. It took me aback, but when I thought about it - yeah. A partner with those qualities would be pretty great! I can think of a couple of guys I dated who qualified. Ahem!
And I'm not the only one who chose the word "sleek!" We should start a "Sleek Appreciation Club."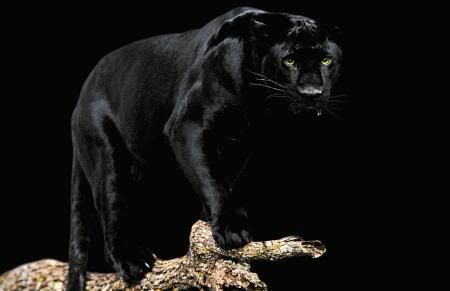 It's amazing what a variety of animals this small sample of people chose: unicorns, dragons, ducks, cats, dogs, pandas, crows, lions, tigers (yay!), ravens, elephants, panthers. I'm a huge lover of all animals (well, except maybe ticks and fleas) so it was a ton of fun to see how YOU saw these animals.
If you've already found your significant other for life, I can't help wondering if the words you chose seem like an accurate description of that person to you. If you feel like letting me know, please do in the comments! And of course, it's just a party game, so you should take it with a wee grain of salt.
Thanks for coming by and taking the time to enter this contest. You guys rock!