Yep,
I wrote one of those cool personality quizzes
, but this one's based on the shifter clans in my books.
Are you a....
Big cat shifter?
A raptor shifter?
A bear shifter?
A wolf shifter?
Or a rat shifter?
Don't worry. As November would tell you, rat shifters are by far the coolest.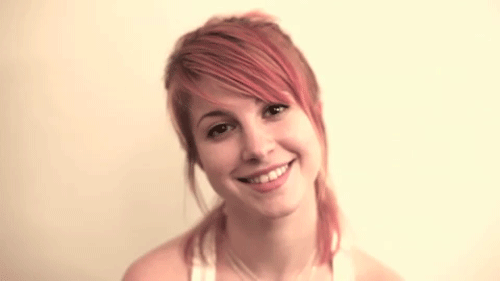 Go here
to find out. (Sorry, it's only available on Facebook.)